Every brand has a story to tell. A big, bold, lasting message with the power to spark change. Inspire. Motivate. And, ultimately, drive action.
Your customers don't want things. They want an experience.
Competition in the outdoor industry is growing. Consumers have options. So how do you set yourself apart? You tell bold stories, and back them up through seamless customer experiences.
Whether it's via engaging, timely content or personalized marketing tactics, customers demand a top-notch experience. One that notes every step of their buying journey and makes their lives (and decisions) easier—not more complex.
Our advice? Give the people what they want.
Where we come in.
As a full-service agency, we've elevated our clients in the outdoor industry by fine-tuning everything from tone and messaging to nitty-gritty digital strategy—making sure every customer touchpoint serves the brand's vision.
And while we do a lot of work in the outdoor industry space, we never make sweeping assumptions.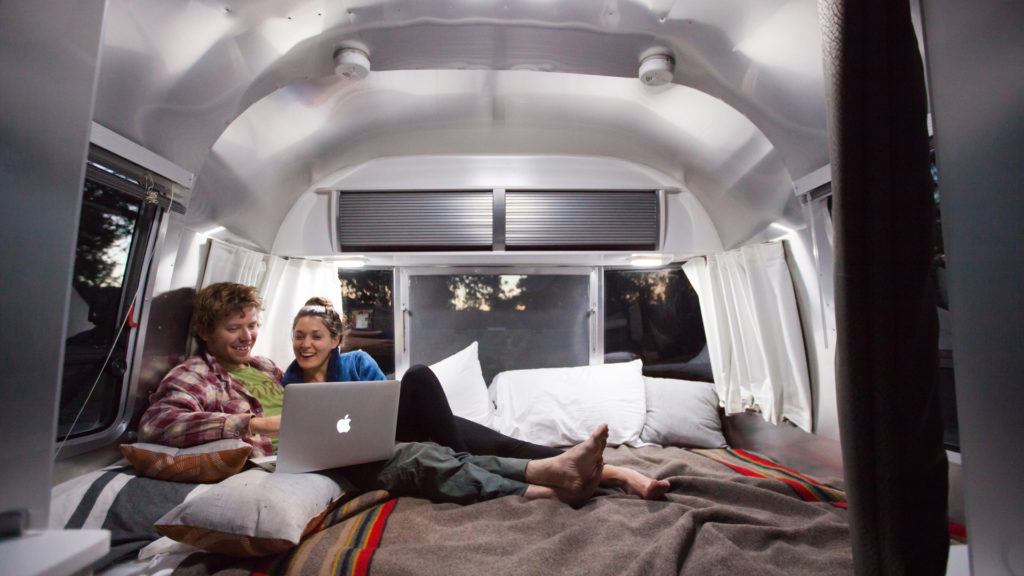 Instead, we uncover what makes your audience tick. What gets them going. What makes them cringe and what makes them cry. What excites them. And then we use this information to bring your brand to life, meeting your audience where they research, browse, and go in their spare time, both in reality and the digital world.
Brand refresh. Better, measurable results. Greater channel integration. A more responsive, nimble agency. Whatever you're searching for, our experts in the outdoor industry can help you navigate the ever-shifting seas of marketing and consumer behavior to discover a new land of opportunity. The journey starts now.
Element Three understands that the foundation of marketing is earning your audience's attention through value and then delivering an exceptional experience from start to finish. That mindset isn't a 2019 strategy...it's a perpetual approach that doesn't expire.

Adam Grillot
Consumer Experience Marketing Manager, Airstream
Strategic solutions.
It goes without saying that the outdoor industry presents its own unique challenges—the kind that occasionally require more than your classic marketing capabilities. From custom integrations to multichannel product launches, we've helped our clients conquer a variety of challenges.
Here are a few of our solutions.
Product launches
Brand development and messaging
Campaign development, blueprinting, and execution
Technology integrations and consultation
Marketing automation and email marketing
Website development and UX/UI improvements
Partnership and influencer marketing
Personalized marketing
Analytics, impact reporting, and closed-loop reporting
Or keep exploring.
Go ahead, browse through all our industries of expertise. In fact, we welcome it.