Element Three is proud to announce we have once again earned a spot on the Indianapolis Business Journal list of fastest-growing private companies in the Indianapolis area. Having made #4 on the list in 2014 and #10 on the list in 2015 - we are the only marketing agency to ever make the list twice, let alone two years in a row.
"We've been able to build an incredibly talented team, and we have great clients that trust us - and empower us - to do awesome work," said President Tiffany Sauder. "We have national B2C, local B2B and everything in between. But they all have one thing in common - they're committed to growth, and they're not afraid of making a ripple or two."
Those ripples have resulted in quantifiable growth for Element Three's clients—and for the agency. In fact, our average client size has grown 85% from 2012 to 2015. From 2012-2015 we have seen an annual revenue growth of $2.3 million to $5 million. Our talent expanded from 14 employees to 38.
The IBJ honor is just the latest of our accolades as we recently claimed a national silver American Advertising Award for a disruptive direct mail piece, coverage in Harvard Business Review, Fast Company and Under Consideration. In 2014, we ranked 1,433 on the Inc. 5000. And, last month we hosted Go Inbound Marketing, a marketing conference that brought national speakers and over 500 attendees to Indy.
Despite our recent success, we have no plans to slow down, and our President agrees, "I'm thrilled with the growth we've experienced, but we're not finished yet. I'm even more excited about the agency's future," Tiffany says.
So is all of Indianapolis! A community full of incredible talent. Congratulations to all the others on this year's list. You earned it!
Lastly, thanks again to our outstanding clients for trusting us with your budgets, intellectual property and brands. Now let's go crush the competition!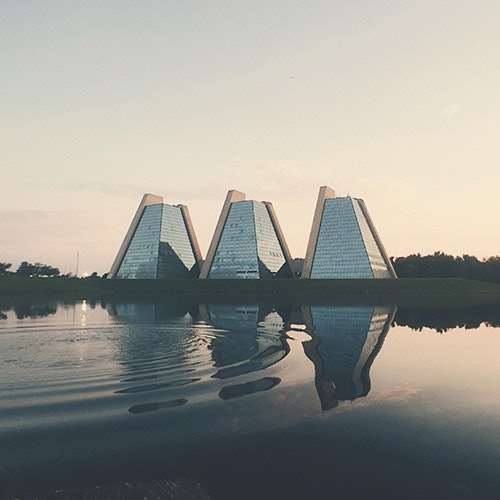 Element Three is a modern marketing agency for discernable brands. We build trusting, long-term relationships with clients whose destination is market leadership, fusing traditional, digital and inbound tactics to tell bold stories audiences can't resist. We don't rely on single tactics, stay loyal to any one medium, or favor one discipline over another. Instead, we go beyond the tried to find the truth about your customers. Using research and participation to deliver seamless brand experiences.
Feed your marketing mind and keep your skills sharp by opting into our weekly newsletter, packed with lessons we've learned firsthand. You won't regret it.
Subscribe.
Fill out the form to receive weekly insights, straight to your inbox.