Go-to-Market Transformation
We build and defend category-leading brands by establishing a foundation of Story, Strategy, and Scorecard.
Story | Strategy | Scorecard
Find clarity on three critical elements of your marketing engine.

STORY
Understand and articulate your point of distinction and how you help.
STRATEGY
Find certainty in your goals, and know how best to employ marketing resources, time, and budget.
SCORECARD
Clearly see what is working and what is not, and determine a clear plan for where to go next.
The Element Three Process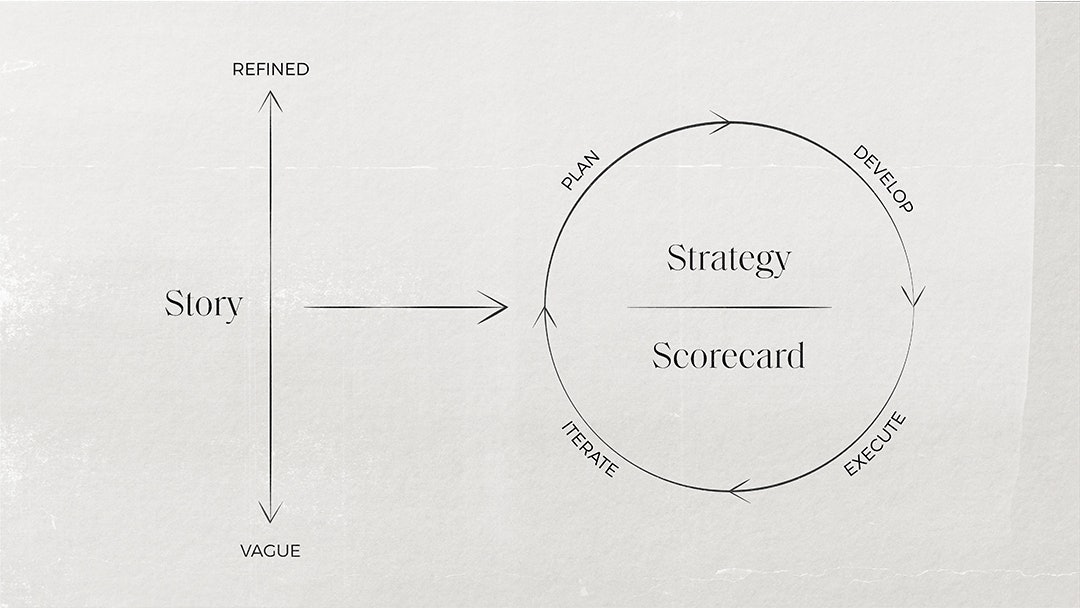 Our process in the real world
We build and defend brands with hunger, ambition, and discipline.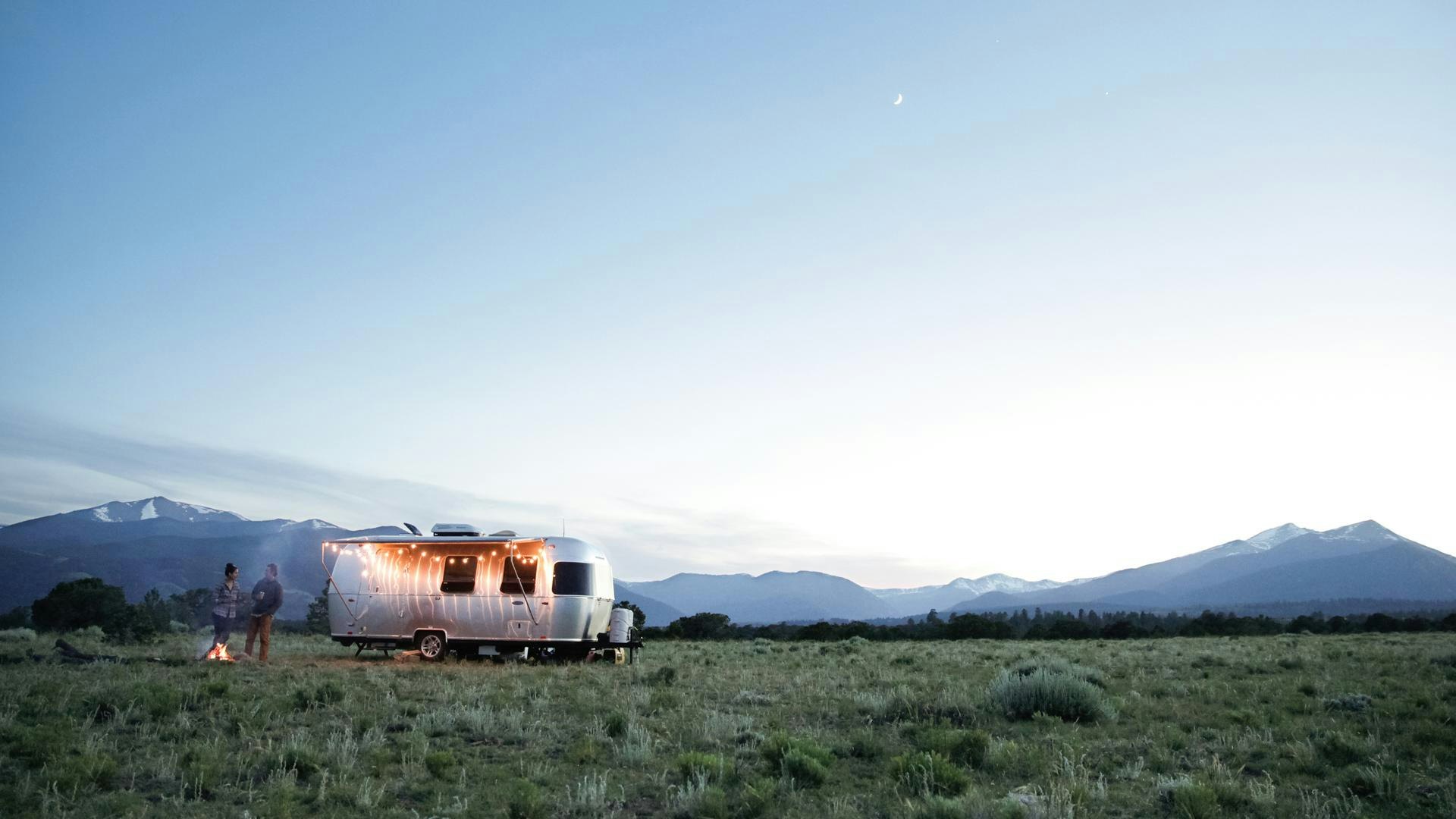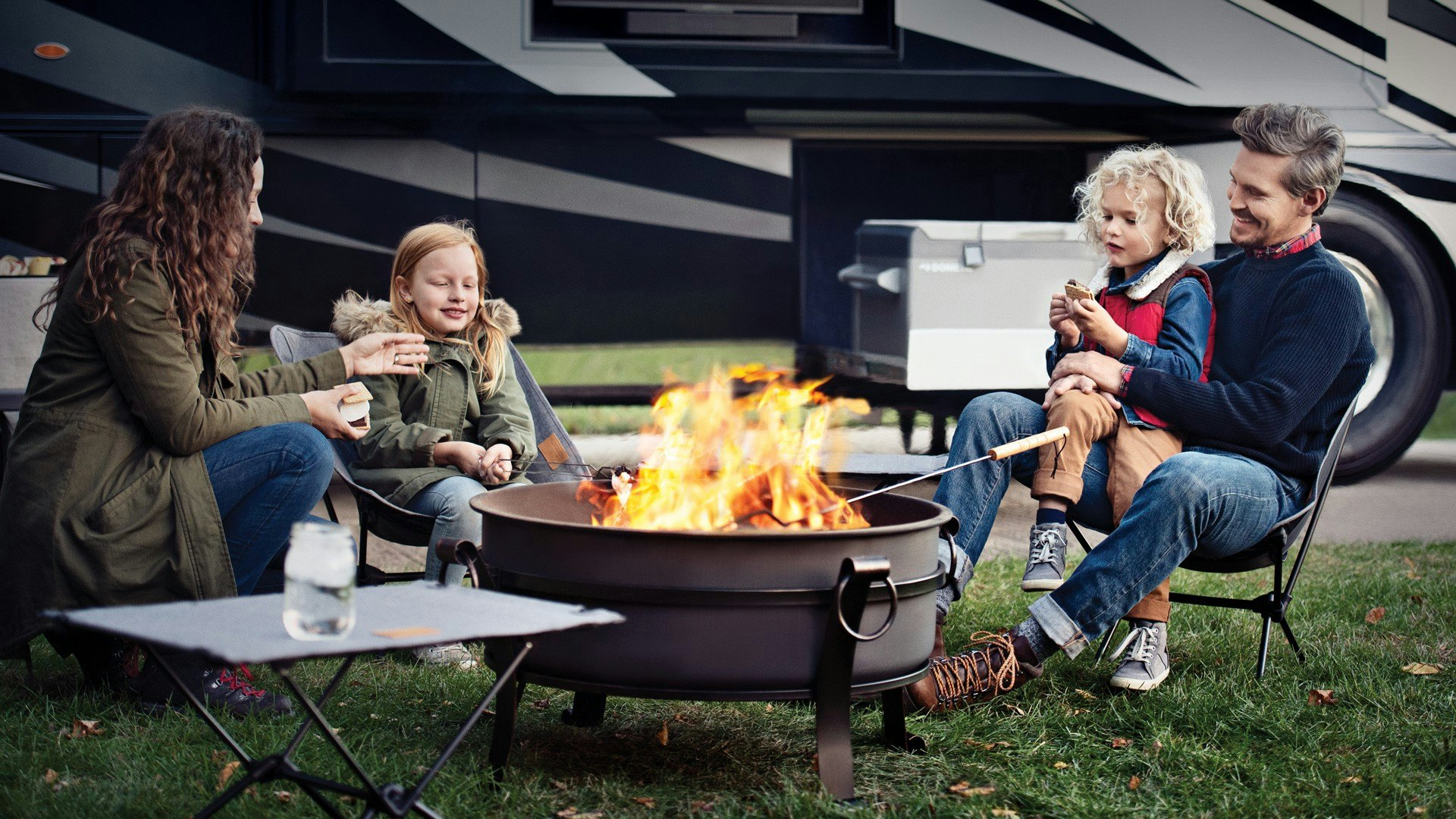 Newmar
The luxury RV business is a world totally its own, and we're deep in it.
Learn more.
Element Three's Capabilities